By
Matthias
Passionate. That's the first word that comes to my mind to describe Caroline. What is she so passionate about, you'll ask? Support, of course…
That's why we could not have dreamt of a better person to conclude our series of 3 portraits of support people (the first two were Shirly and Nejib).
Caroline manages a team of experts who handle the requests coming from our customers. She defines support with three words: communication, tenacity and pedagogy.
Needless to say that she loves her job. Just watch the video and you'll see it by yourself. Her enthusiasm is so catching!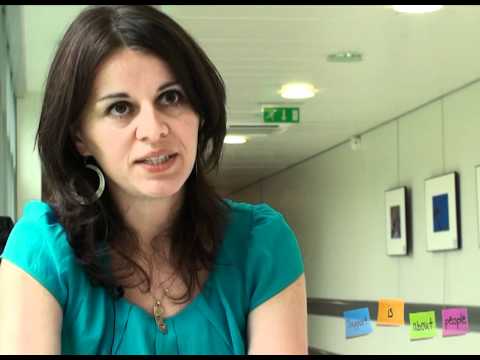 So, this is it. We've come to the end of our series of videos about Dassault Systèmes Customer Support. Hope you've enjoyed them and learnt more about our jobs and activities.
Cheers,
Matthias