By
Charles
Check out the video below of our CEO, Bernard Charlès, listening to and brainstorming with medical school students about new applications for 3D technology in healthcare: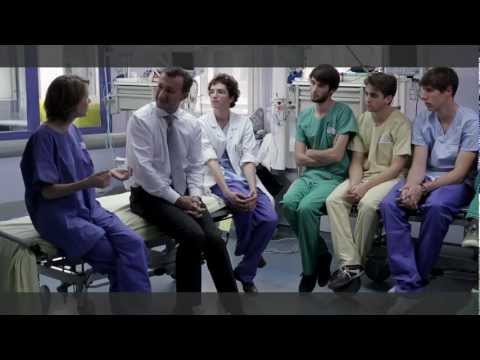 The students share their ideas about how 3D experiences could make their jobs easier through role-playing, modeling the human body, simulating the results of taking medication, personalizing patient care, and developing next-generation medical equipment.
Bernard further stimulates their imaginations by showing on his iPad concrete examples of:
Reducing the suffering of burn victims (watch video below);
Simulating the effects of smoking and drinking;
Demonstrating the propagation of cholesterol in a human cell;
Improving the performance of prosthetic limbs.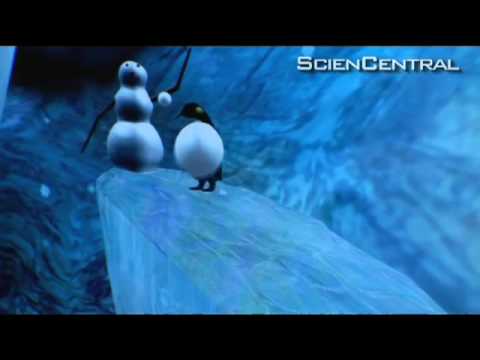 I'd love to get your thoughts about expanding the uses of 3D in the education and life sciences communities!